Boat Lifts and Docks
FLOE's patented Easy-Level Leg™ System allows you to effortlessly adjust the height and level your boat lift with a cordless drill.
Seasonal Install and Removal
Our barge will transport your dock & boat lift systems across your lake!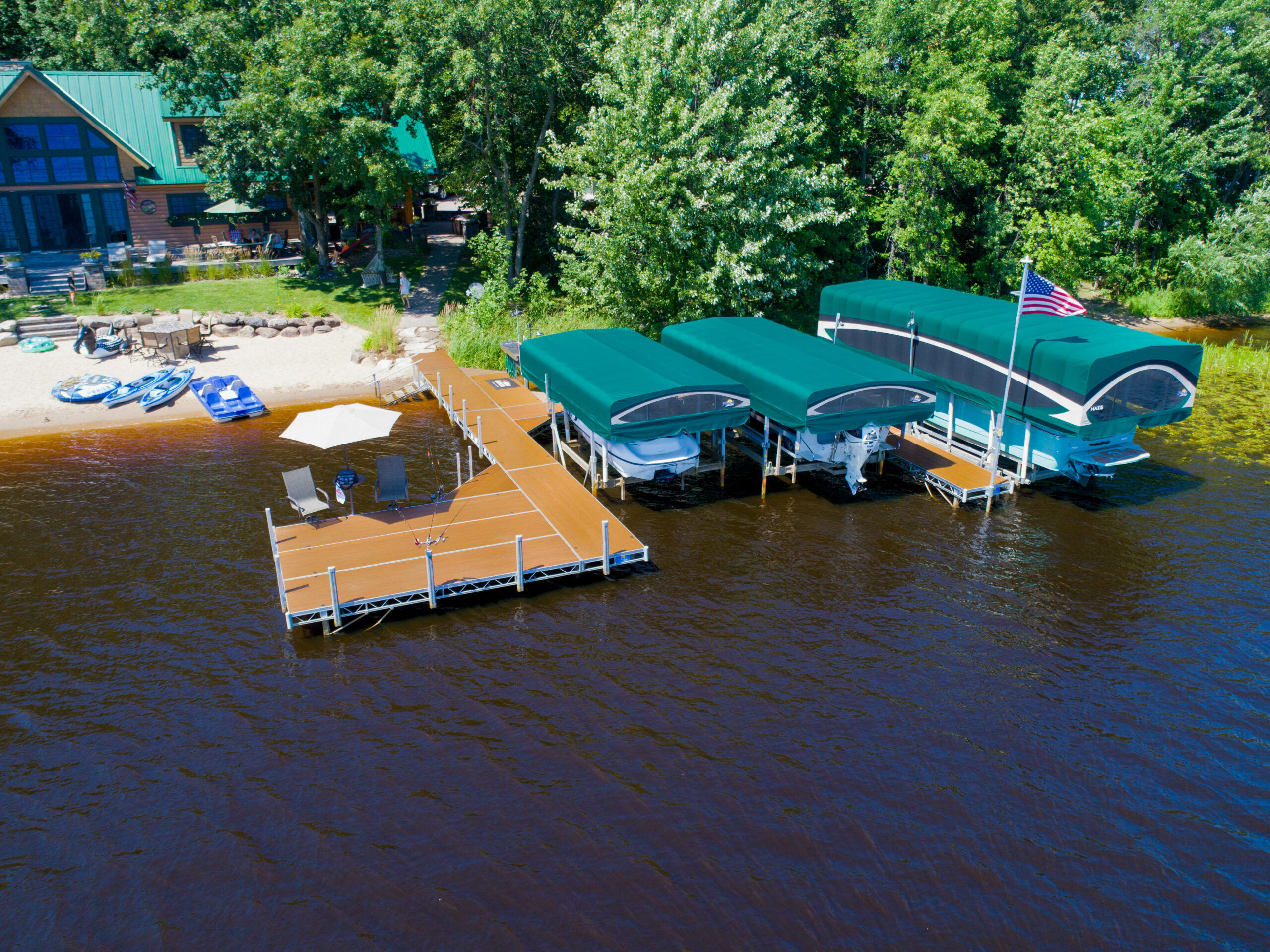 Roll-In Docks
It's time to upgrade to a easy to install and remove roll-in dock!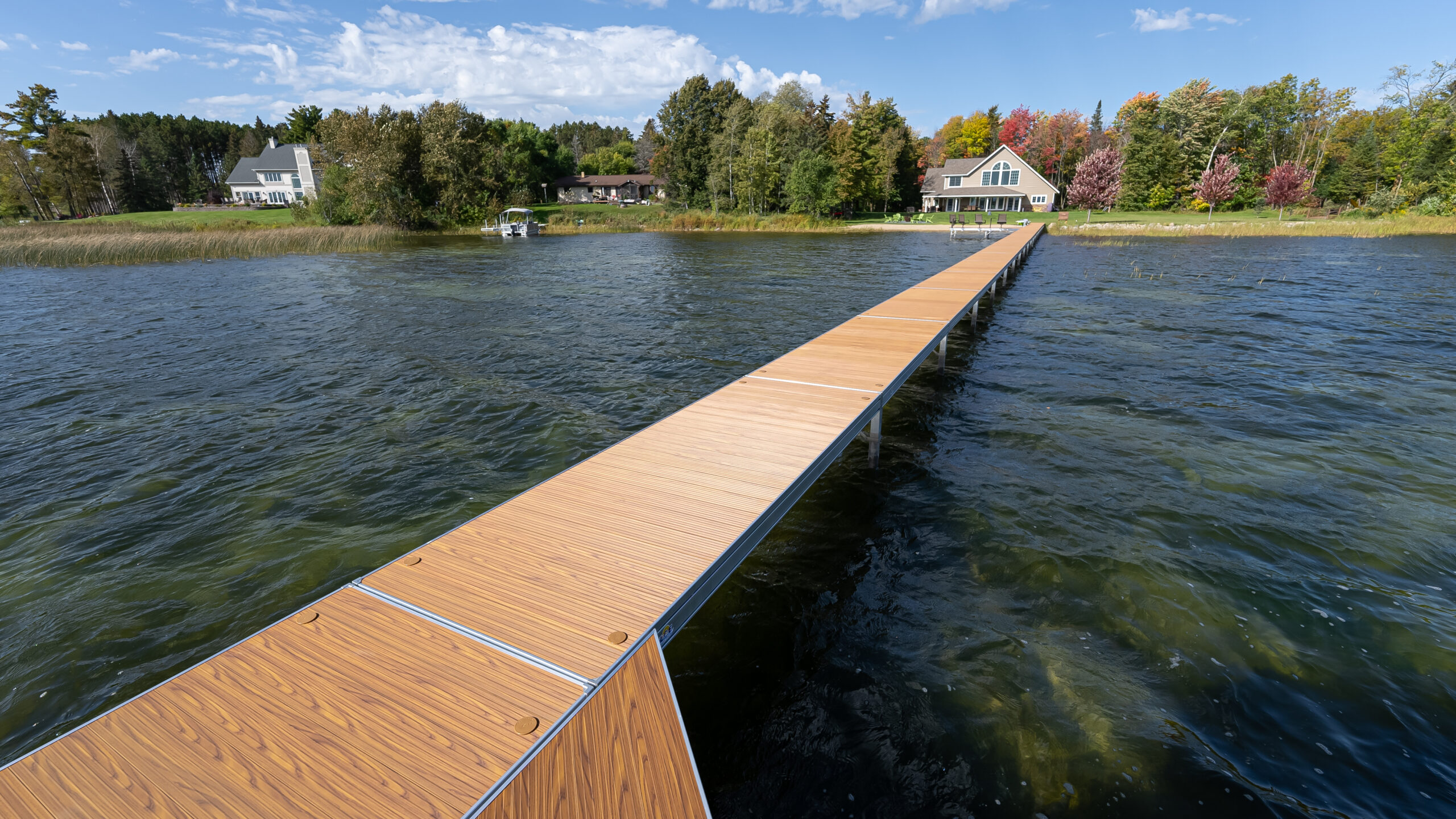 Sectional Docks
FLOE Sectional Docks have a sturdy, lightweight design with fast and easy assembly and breakdown with no tools required. Once the legs are removed, they store in limited space on your shoreline in the offseason.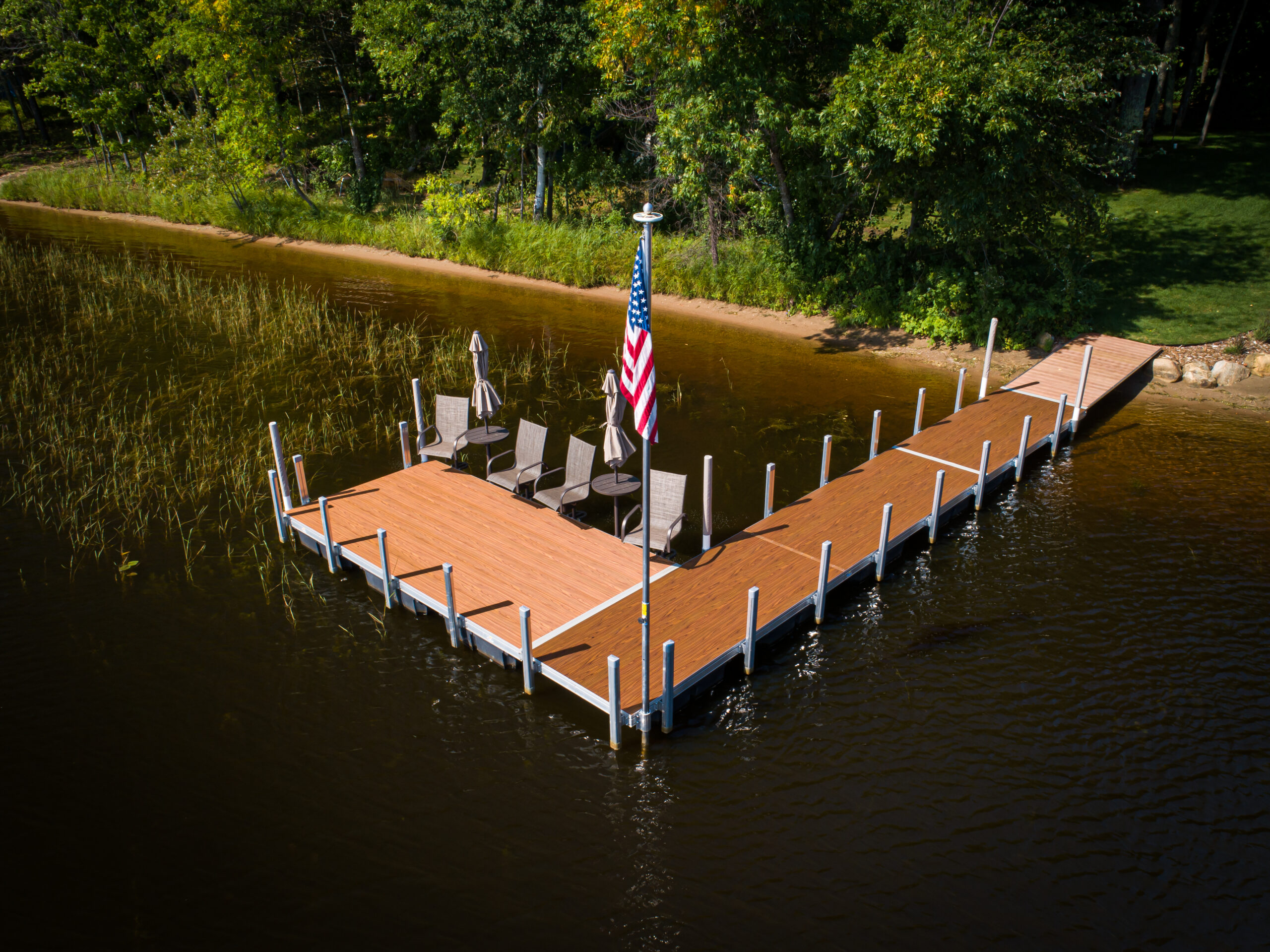 Floating Docks
Floating Dock Systems work great when you have:
Frequent water depth fluctuation
Soft or muddy bottom
Deep Water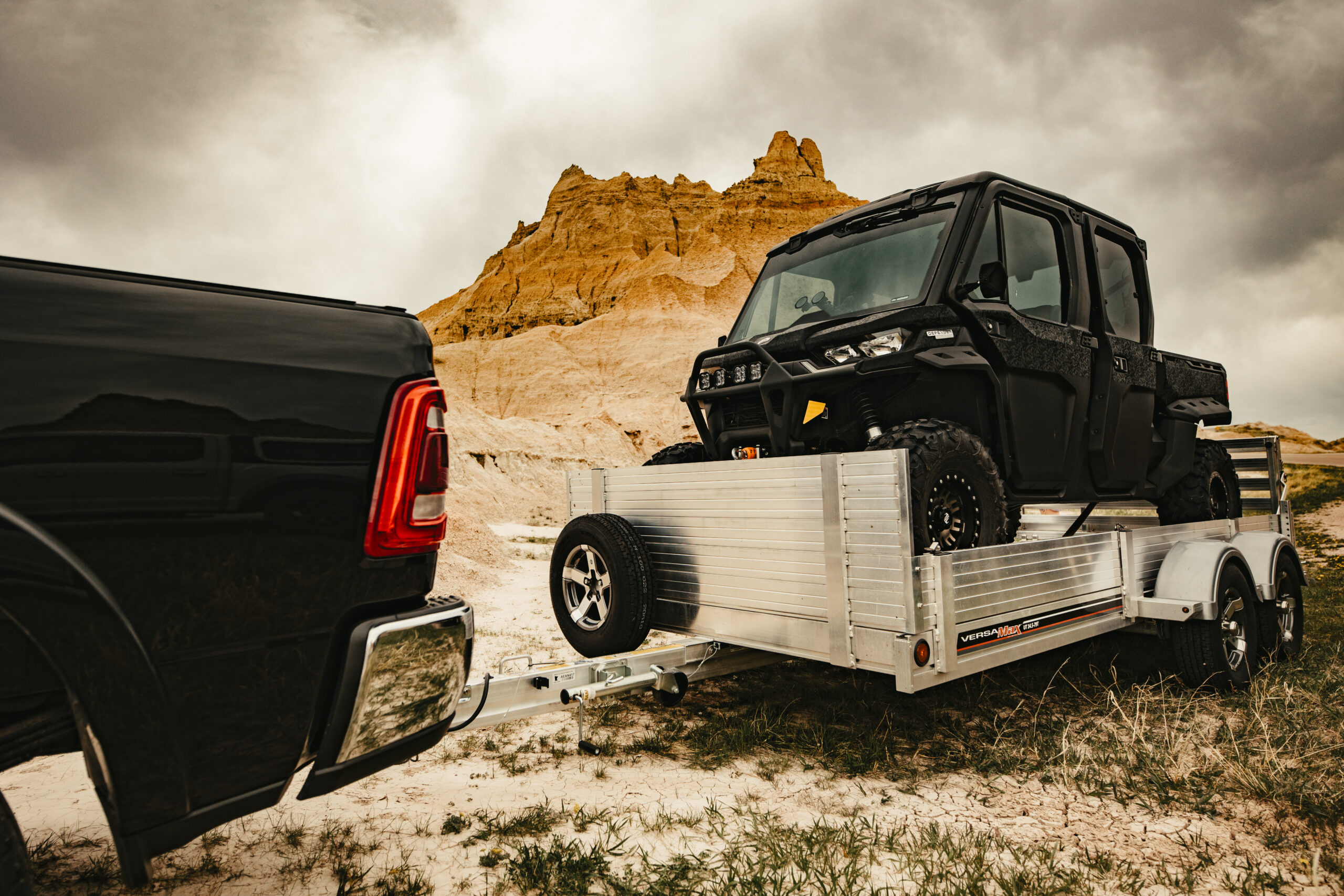 FLOE Trailers
FLOE snowmobile, utility and enclose trailers sales & service for the Greater Bemidji regions.
Towable Tubes for Your Boat
We a wide variety of towable tubes, along with other fun water sports like kayaks and paddle boards.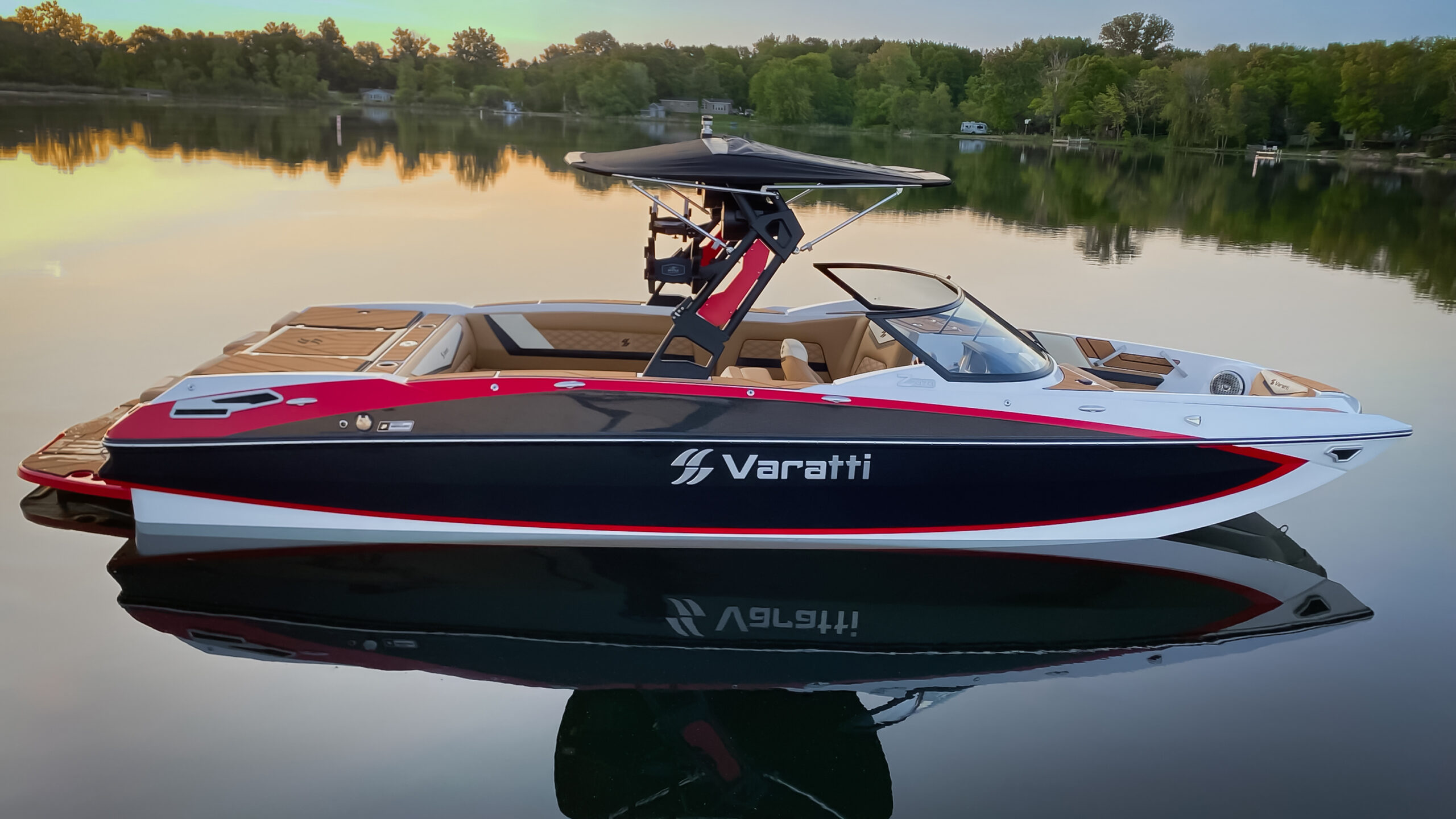 Dock & Boat Lift Services in Bemidji
We service all makes and models.
Free storm damage estimates. We will deal with your insurance company for you getting your product replaced getting you back on the water as quick as we can.
Maintenance, we do preventive maintenance on your dock and lift systems.
Transportation of your lakeside equipment to a new location if you need. We have the necessary permits for transporting your equipment to another lake.
Canopy cleaning, we will clean your canopy with an approved detergent and fully dry it before folding it up for storage.
Canopy & Battery Storage.
Re-Decking. We do custom re decking of your old dock surface.
Aluminum/Steel Welding. We offer portable aluminum or steel welding.